We believe in the life-changing power of youth sports.
Opportunities to support Bay Rockets Association include donating money, participating in events, advertising, and much more. Even eating a cheeseburger from the Rocket grill at the next football game counts! See what we have planned!
Show your love for ONE ROCKET NATION by grabbing some gear from our SQUAD LOCKER. If you are interested in the SPIRIT WEAR merch we sell during football games, please contact Holly Nye at (440) 409-3658 or (440) 617-7400.
Meet the team that makes Bay Rockets Association a vital part of the Bay Village Community.
Today's athletes. Tomorrow's leaders.
#TATL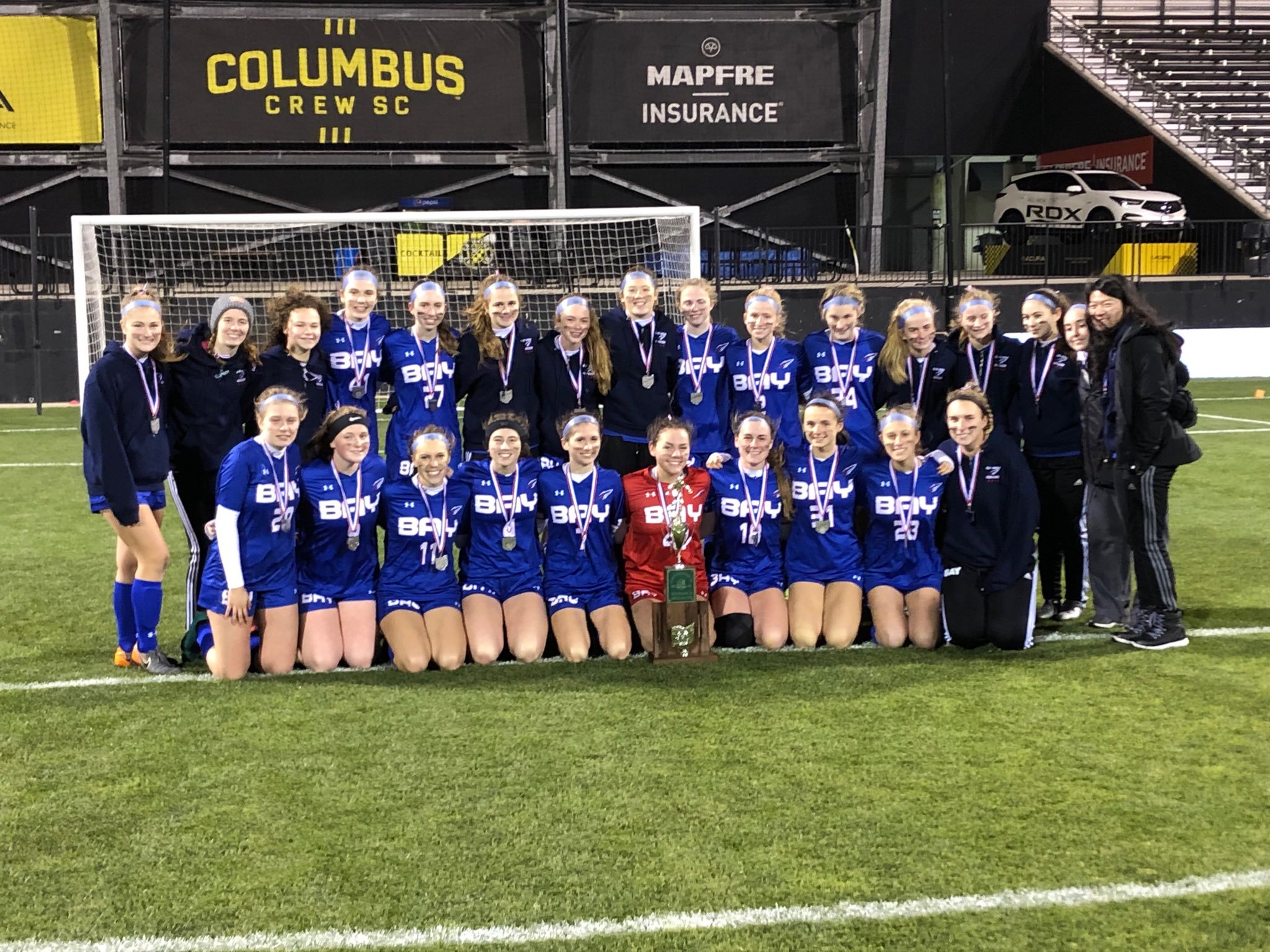 CREATING THE FUTURE OF
ONE ROCKET NATION
The Bay Rockets Association is a 501(c)3 chartered organization that promotes and supports the student athletes, teams, coaches, parents, and programs of Bay High School and Bay Middle School through fundraising activities and donations.